We're still in the area! Shop our nearby locations.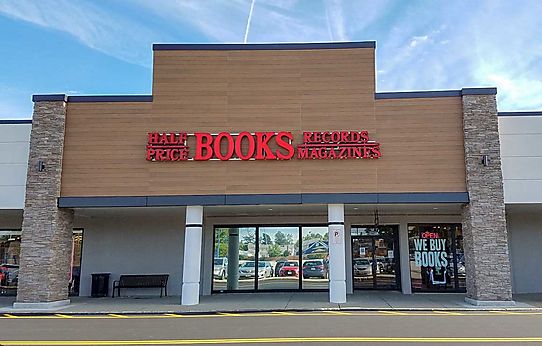 HPB Mayfield Heights
1607 Golden Gate Plaza, Mayfield Heights, OH 44124
(440) 461-9222

I-271 & Mayfield Rd
Details & Directions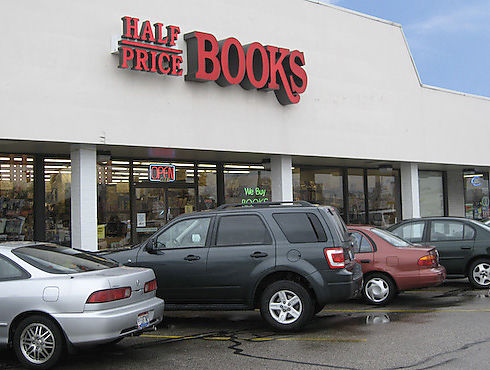 HPB North Olmsted
4687 Great Northern Blvd, North Olmsted, OH 44070
(440) 777-6807

near Great Northern Mall
Details & Directions
Shop over 150 million treasures online
Recent bestsellers
Bestselling study guides & test prep
---
A letter from the Northeast Regional Manager
Dear Booklover,
The independent bookstore industry has been lucky to see positive growth during the past few years. In fact, Half Price Books has opened two new stores in 2017. However, while things are improving in the book industry world, we as booksellers still need to be smart about the business decisions we make.
Therefore, we regret to announce we will close the Half Price Books Mentor store on Wednesday, January 3, 2018 at the end of our lease. We have great customers here in Mentor, but unfortunately the traffic hasn't been high enough to allow us to stay, so we are focusing our resources on our other Cleveland-area locations.
Half Price Books came to the Cleveland market in 1992 and we are grateful to our many loyal customers. We hope to see you at our Mayfield Heights and North Olmsted stores.
Anything purchased at the Mentor store can be returned to either of our other Cleveland-area locations under our regular return policy and coupons can be used at any of our other brick-and-mortar stores. Your HPB gift cards are also good at all Half Price Books locations and HPB.com.
Should you have any questions, please feel free to contact our Customer Care team at (800) 883-2114 or customercare@hpb.com.
Thanks for your support and we look forward to many more years of reading and recycling together.
Sincerely,
Nancy Woeste
Northeast Regional Manager
Half Price Books